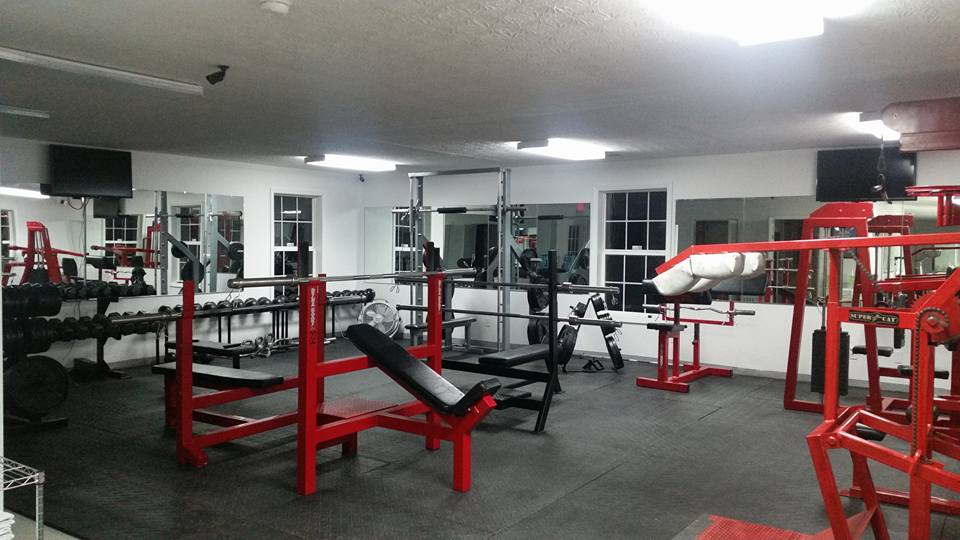 GYM RULES
Here at Gallatin County Fitness, we like to keep a clean, safe and happy gym. We ask that you follow these simple guidelines. Please see membership agreement for a complete list of requirements.
All members are to be of the age 16 and above. Members under 18 will require parental consent. Please contact us to set an appointment to fill these needs.
We know you will be working hard during your workout, so please wipe down your machine after usage.
Be considerate of others waiting to use the machines.
And most importantly….. Do not give out your personal access code, or let others in. Don't believe us, smile, because we are watching!
FAQ
Welcome to Gallatin County Fitness! Thank you for your interest in our gym! We are a 24/7 fitness facility that offers cardio, strength training, and tanning options. Let me get started with some frequently asked questions!
How do I join?
Once we are open you can join by visiting our website or via phone.
What types of memberships do you offer?
We offer monthly, quarterly, and annual packages.
What type of payment do you accept?
Cash, check, or credit card.
Do you offer tanning?
Yes! We also have a tanning only package for those who do not want to workout. Otherwise, tanning is included with all memberships!
Are you 24/7?
Yes!
What age do I have to be to join?
The minimum age for as membership at this time is 16 years old. All memberships under 18 will require a parents
consent.
WORKOUT LOG